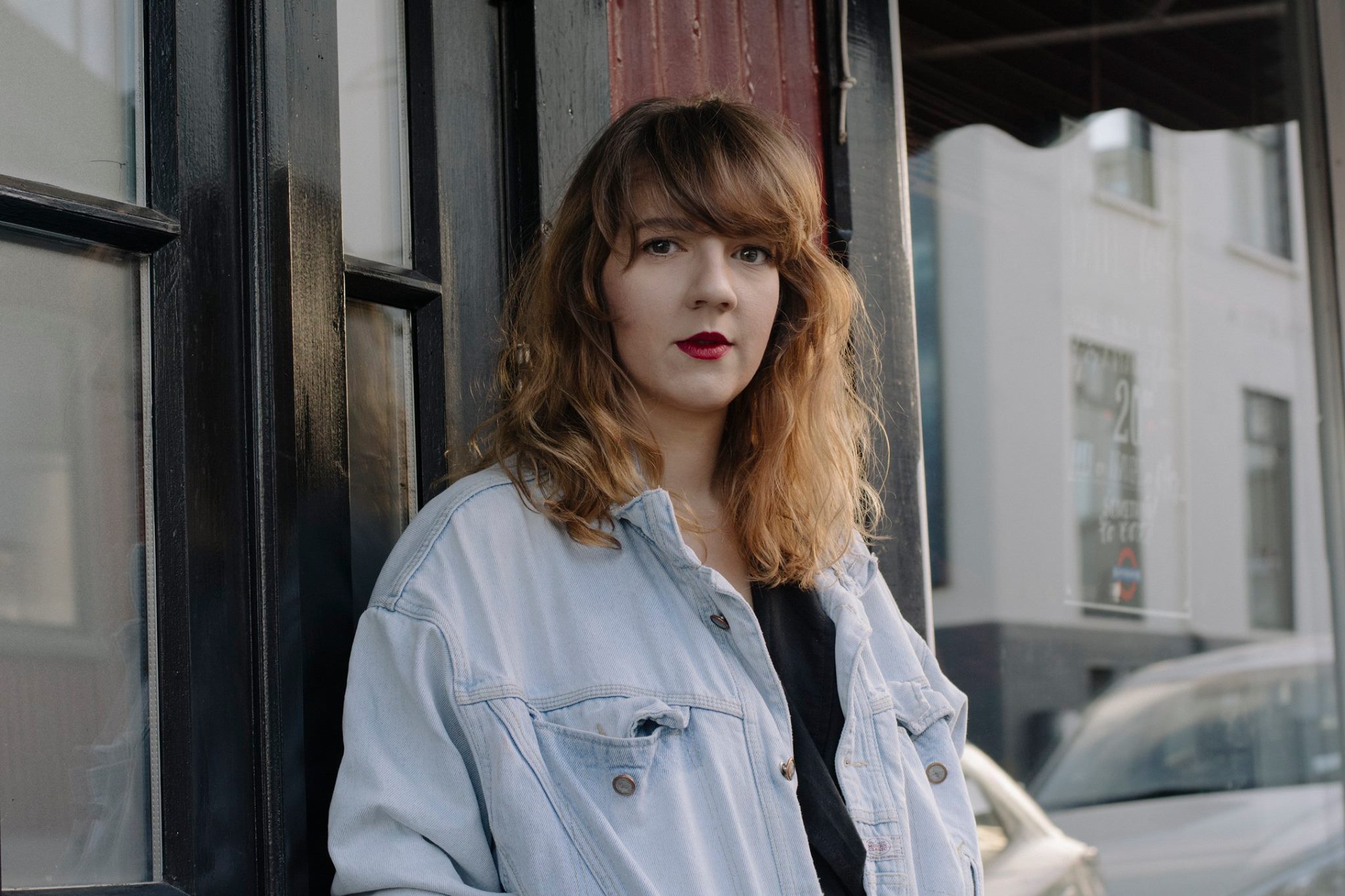 Wiola Ujazdowska is an art worker and situation maker living in Iceland. 
She holds an M.A in Art Theory from Nicolaus Copernicus University, Torun, Poland where she also studied Painting and Sainted Glass at the Department of Fine Arts in Lech Wolski master studio and Andrzej Kałucki glass workshop.
2012-2013 she studied in CICS, Cologne, Germany. Since 2014 she lives in Reykjavik. Her works have been shown in the U.S.A, Portugal, Germany, Poland, Slovakia, Iceland.