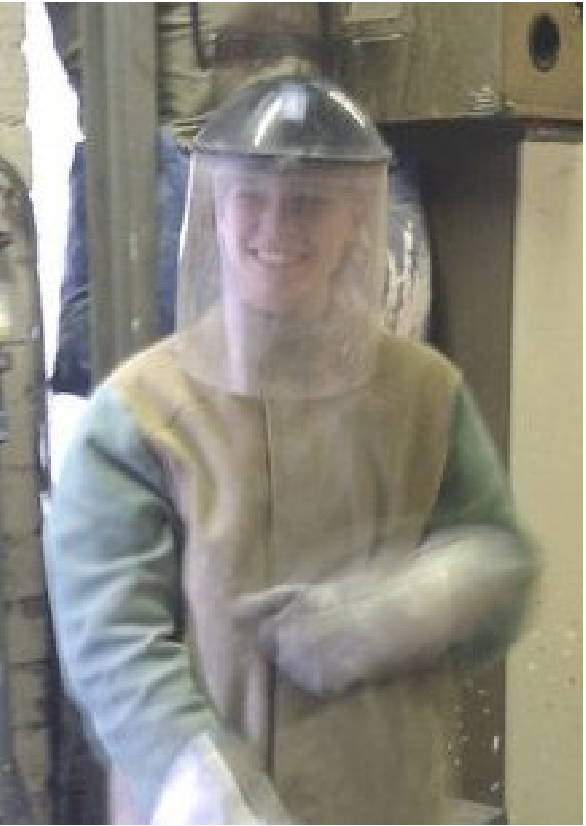 Martha Haywood – Artist/Sculptor
My artistic studio practice allows me space and time to produce tactile visual and linguistic
poetry whilst thinking through politics as a conversation within sensorial and material culture
and artmaking offers me permission to research creatively and physically certain current
significant situations in the natural and human landscape. Through art I am committing to
being one small but contributing part of the universe.
I have been working as an artist internationally for 10 years and currently studying an MA
Fine Art at Listahaskoli. I have a BA Hons in Sculpture from Edinburgh college or Art and
have worked in casting foundries and art departments in colleges in the UK. I have worked as
an administrative arts facilitator and cofounded the UK based gallery Gallery Frank,
Lancashire.