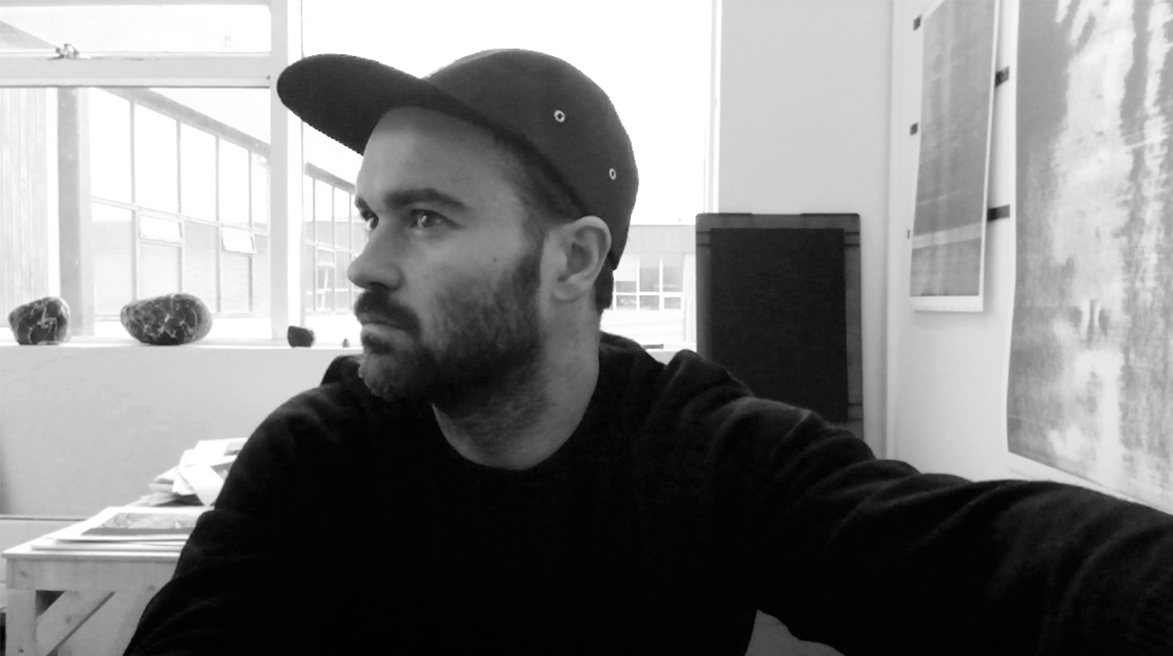 Born 1984 in Germany, lives and works in Reykjavík.
Lukas works have been shown at Nýlistasafnið (Reykjavík), Kunsthalle Wien (Vienna), Haus der Kunst (Munich), Badischer Kunstverein (Karlsruhe), Centre Pompidou (Paris), Broken Dimanche Press (Berlin), ERES-Foundation (Munich), National Centre for Contemporary Arts (Saint Petersburg), the Moscow Biennale for Young Art and others.
He has been part of the curatorial team at ERES-Foundation Munich, teaching at the KUNO Art programme in Lithuania, the Academy of Fine Arts Munich and the University of Television and Film (HFF) Munich.