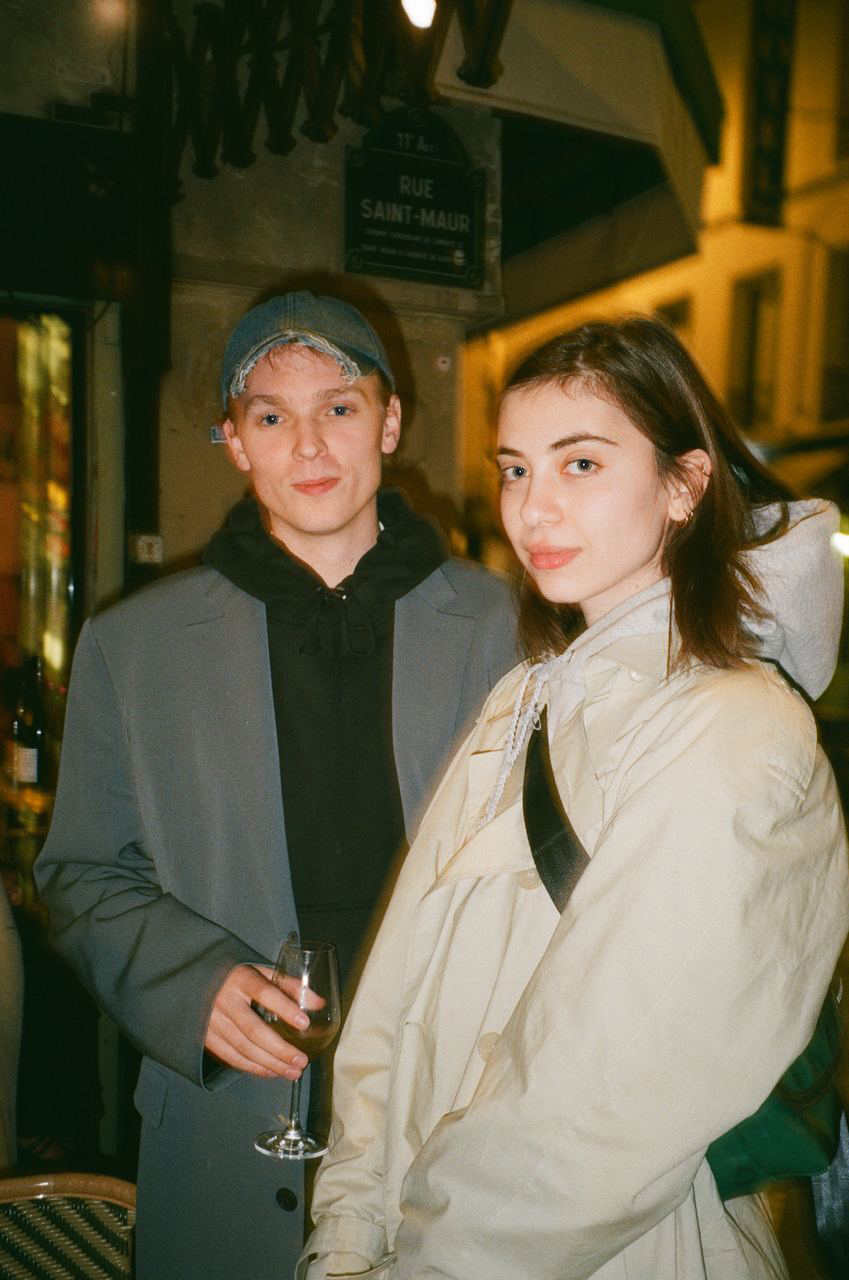 Steinarr Ingólfsson & Victoria Allakhverdyan
Steinarr og Victoria eru grafískir hönnuðir sem búa og starfa í París. Þau útskrifuðust bæði úr Gerrit Rietveld Academie í Amsterdam, Steinarr árið 2017 og Victoria árið 2020.
Steinarr (IS) and Victoria (RU) are graphic designers living working in Paris, France. They both graduated from the Gerrit Rietveld Academie in Amsterdam, in 2017 and 2020 respectively.