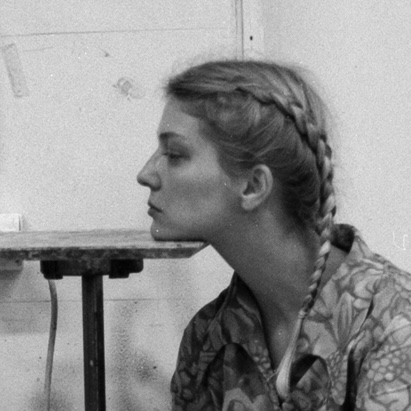 Ragnhildur von Weisshappel
Ragnhildur vonWeisshappel vinnur verk í flesta miðla, svo sem skúlptúr, ljósmynd og vídeó. Hún nýtir myndlist sem kameljónshúð sem hún klæðist og lætur sig hverfa inní hin ýmsu hlutverk.
/
Ragnhildur von Weisshappel is a conceptual artist, but also works in mediums such as sculpture, photography and video. She uses art as chameleon skin she wears and it lets her disappear into various roles.