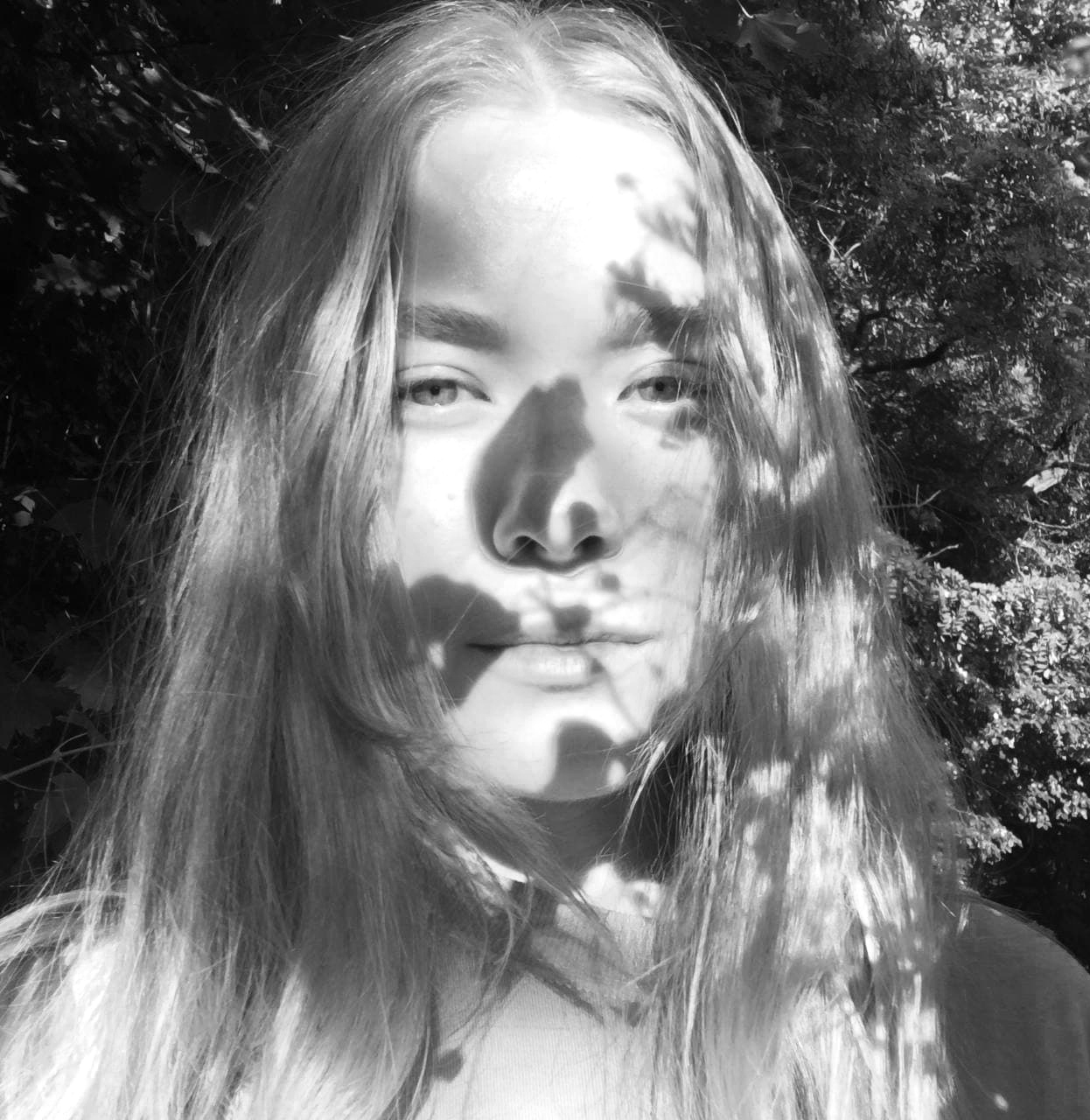 Hanna Tsvirbut (°1996), born in Minsk, Belarus, lives and works in Wroclaw, Poland. An artist, researcher and energy healer, working in different media such as painting, printmaking, drawing, photo, video, performance.
Education: Graphics — 2015-2020 (Master degree), The Eugeniusz Geppert Academy of Art and Design in Wroclaw; Fine Art — 2018 – 2019,
KASK & Conservatorium / School of Arts Gent.