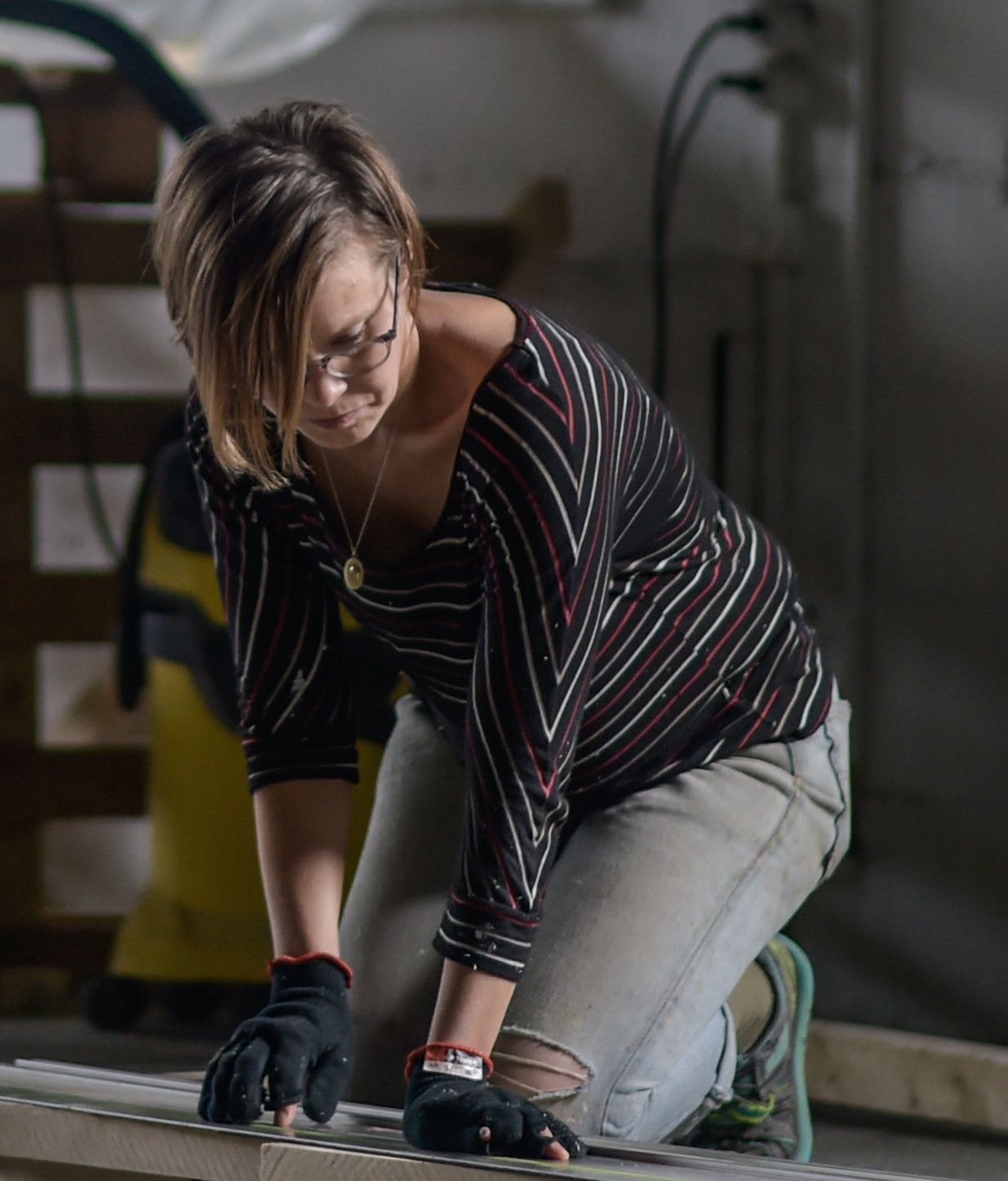 Erna Elínbjörg Skúladóttir
Erna E Skúladóttir (b.1983 Reykjavik) is an Icelandic visual artist, living and working in-between Norway
and Iceland, since graduating with a MA in Fine Art from Bergen Academy of Art and Design (2014). She is currently working on the project "Landscapes of Transformation: Illusion of Stability", a site-specific project based in clay and geology which investigates transformation and fluidity of raw materials. She has an ongoing collaboration with Karin Blomgren where they make together large, spatial installations out of unfired clay.
ernaskuladottir.com