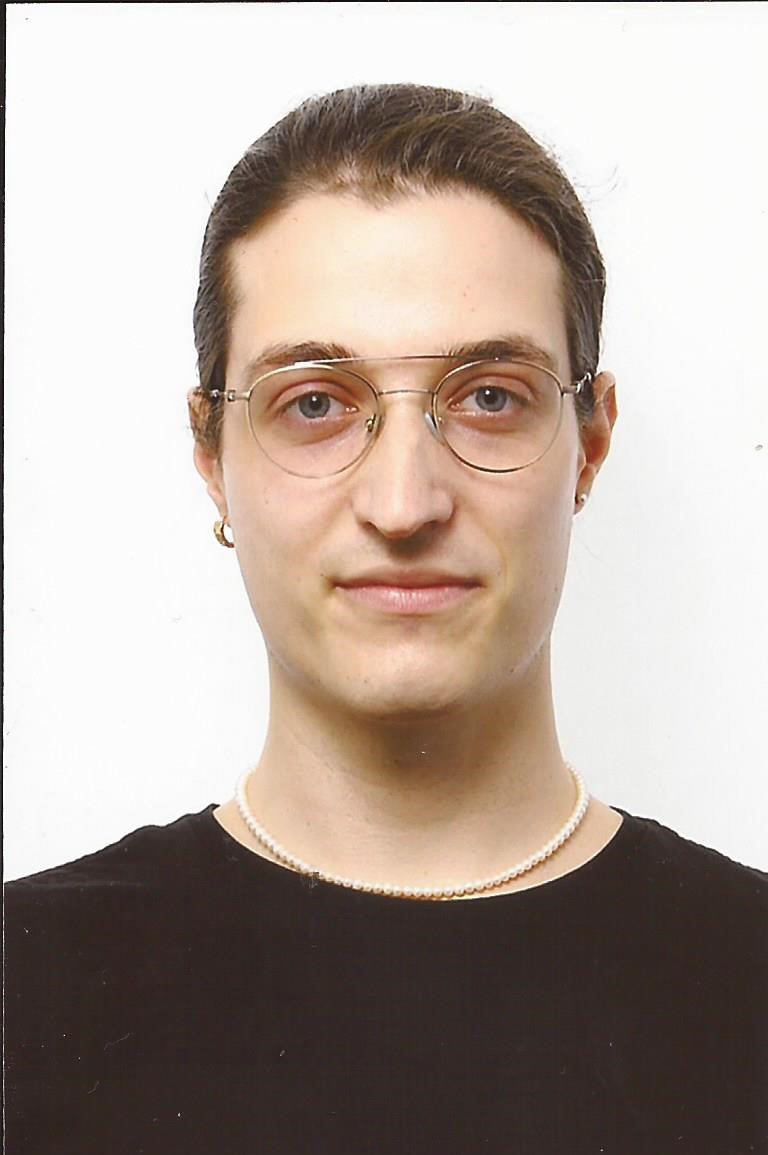 David is a Spanish artist, born in La Rioja. He currently resides in Reykjavík, Iceland. In
the core of his work David explores the connection between ideology and the communication of
abstract thought. The transformation of a thought into a symbol is prevalent in David's artistic
practice. David studied Fine Arts at Universitat Politècnica de València, Spain, and graduated
with a Bachelor of Fine Arts from the Icelandic University of the Arts in 2021.