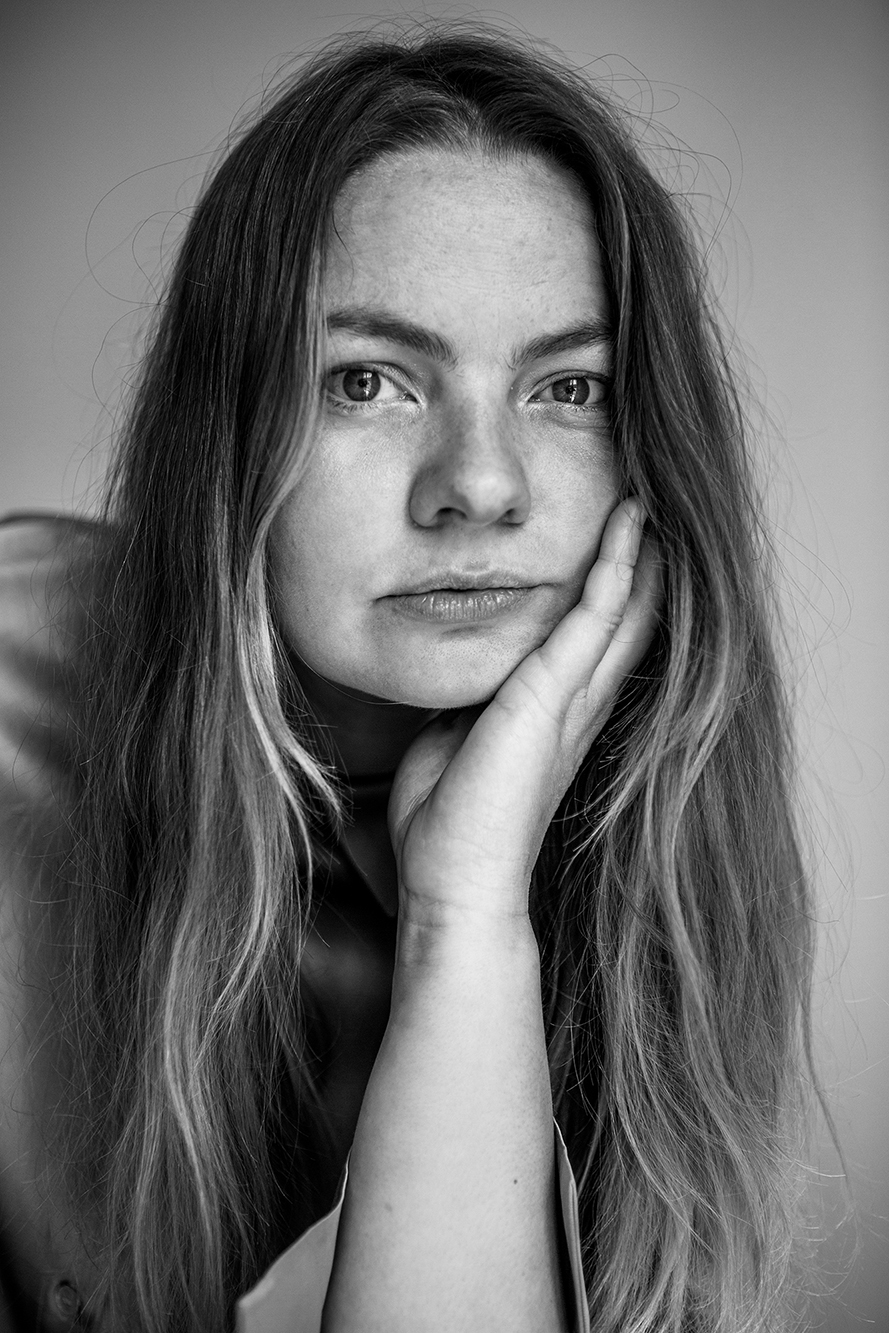 Bryndís Björnsdóttir aka Dísa
Bryndís Björnsdóttir (Dísa) is an artist, writer and researcher. Their practice is based on creating poetic
connections through the interweaving of themes such as landscape, technologies, bodies and economic power. In
the last years, she has focused on alternative understandings of nature and decolonial readings of land.